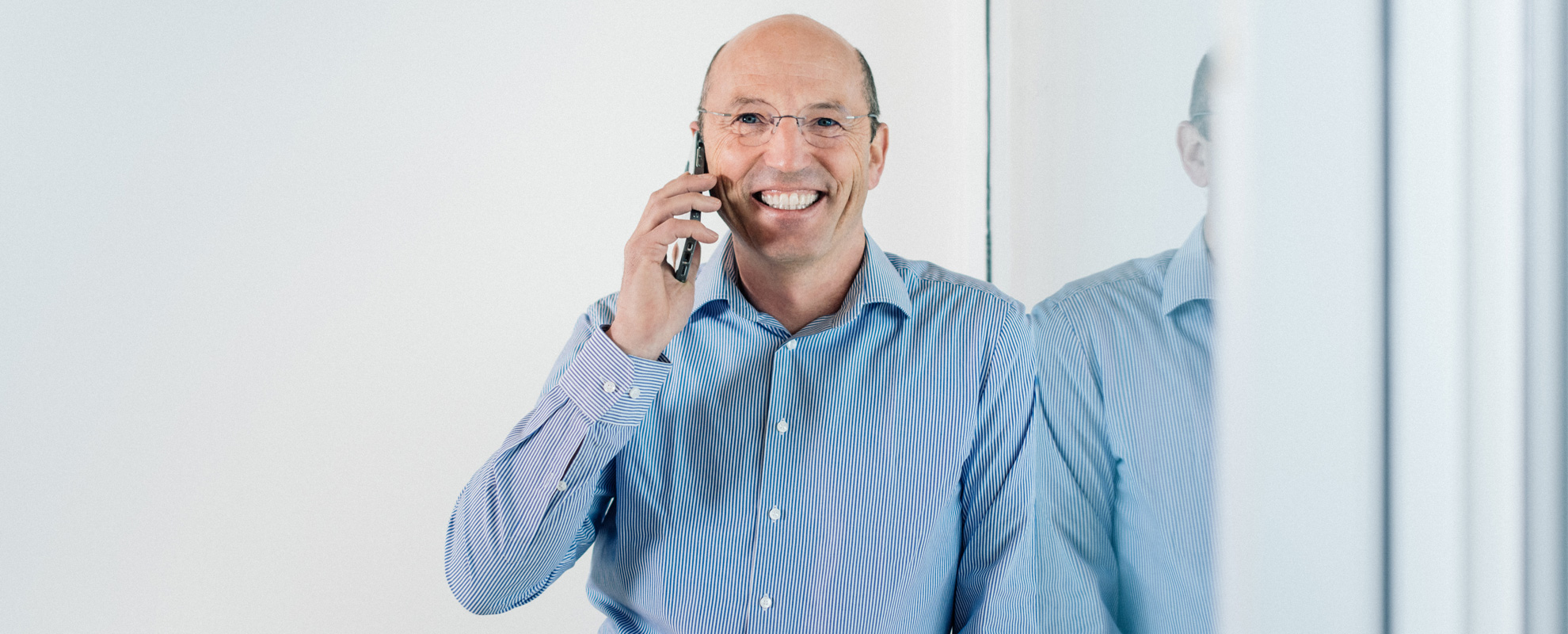 SECOND GENERATION TECHNICAL ENGINEERS
We see ourselves as innovative specialists
Independent, experienced and competent
With more than 50 years of experience, as a manufacturer-independent planner and designer, we cover all consulting services for technical building equipment and process technology. The company was founded by my father, Ing. Elmar Wimmer, in 1960 as a technical planning office and has been managed very successfully.
After my studies at the Technical University in Graz and many of my own projects (steel plant Hadeed 2, Blue Chip Güssing, Palais Coburg in Vienna, ...) I officially took over e + c engineering & consulting in 2004 and focused on the requirements of the time and of innovative technologies.
international experience
Many years of experience on large construction sites in the field of photovoltaic cell production in Asia and Latin America have required our flexibility, made us adept at troubleshooting and have shown what it means when different cultures have to work with different specifications towards a common goal.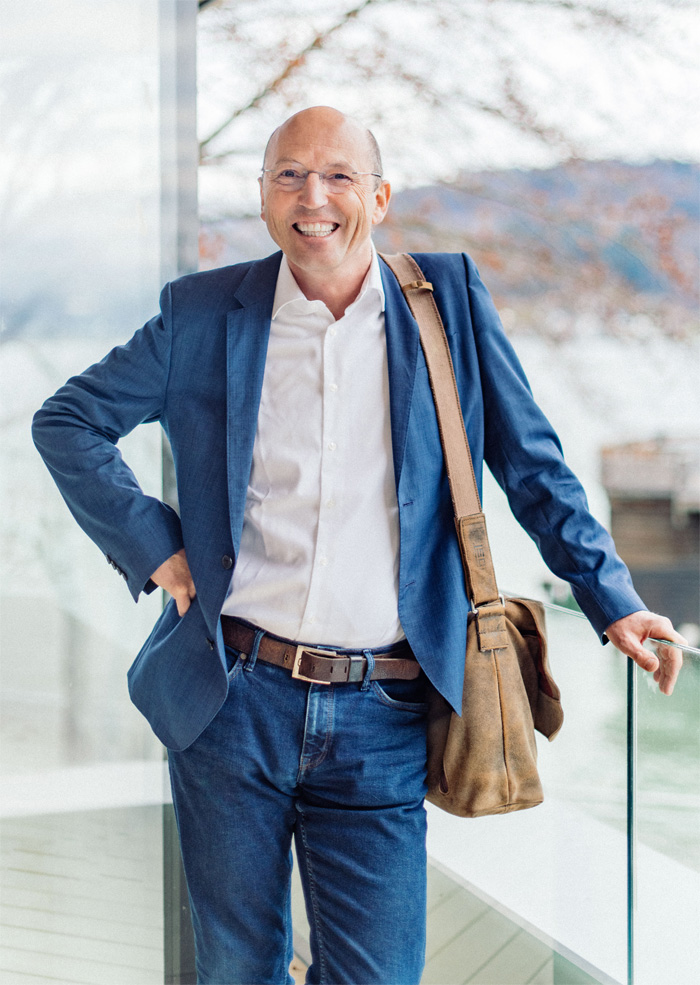 High-tech industry in Europe
Today we advise, plan and develop the infrastructure for large, industrial production facilities, primarily in Europe. The demand for smooth industrial processes in the areas of semiconductors, solar cell production, module production or the battery industry is highly individual: our range of services is therefore as unique as our customers.
We have never learned to think in schema-F categories, but have always looked for sustainable, energy-efficient and economical solutions. The requirements in this special area do not decrease when dealing with natural resources. Climate change is casting its shadow, water shortage is an issue that calls for new ideas in water recycling. We find breaking new ground here to be highly motivating.
Our great strength? "Due to our growing base, we also have a large overview of building technology. As a result, there are no friction losses between HVAC and the interfaces of the process technology."